Working with Millwall FC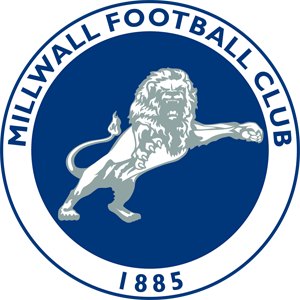 We are proud to be the offical pest control company for Millwall Football Club, with a maintainance plan covering for their 20,000 seater stadium The Den and Millwall FC training groud. This includes 20 kiosks, 4 large industrial kitchens, plus all internal and external areas.
We also look after a number of schools, retaurants and industrial businesses throughout Bromley and South-East London.
No job is too big or too small for BW Pest Control
Commercial Pest Control in Northfleet DA11, Gravesham
BW Pest Control provide commercial pest control to businesses in Northfleet DA11 and neighbouring postcodes to DA11. We provide a number of services leading to the eradication and prevention of a variety of pests.
We cover everything from rodents such as rats and mice, to nasty bugs such as cockroaches, fleas, ants bed-bugs etc, as well as removing wasps and bees.
Northfleet Commercial Rodent Control
If you have a rodent problem in Northfleet, we can help. Using effective and humane traps or poisons to get ensure vermin are swiftly removed (and more importantly do not return), from your property or business premises.
Get Bug Infestations under control
Is your business Infested with bugs? No problem! We can quicky erradicate a number of nasty bugs using try and trusted methods. You can have complete confidence that your bug infestation will be removed and not return.
Commercial Wasp Nest Removal in Northfleet DA11
Wasp Nests can be a worrying discovery and we advise anyone who finds one to leave it well alone and call in a wasp nest removal professional. BW Pest Control provide rapid and complete removal of your wasp nest problem using our specialist equipment to get into those far to reach places. So if you find a wasp nest in your Northfleet residence or business property, give us a call for a swift solution.
Find Us on CheckATrade
Why just take out word for it, hear what our customers in Northfleet have to say! BW Pest Control are proud members of check a trade and we invite all of our customers to leave honest reviews of their experience with us. Check out our reviews here from customers who have used our pest control services in Northfleet.
Qualified Commercial Pest Control Technicians in Northfleet DA11
Our local, fully qualified technicians are on hand to provide a fast and effective pest control service to customers in and around Gravesham areas. So, why not contact us today for a no obligation consultation and quote.